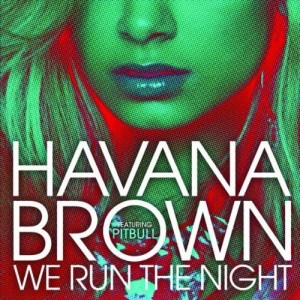 I put this up back in March but it is finally coming out in Britain this week so just bumping it up again 🙂
I have extended this as i couldnt find a good extended mix. i have also speeded it upto 128BPM.
Full props to the artists as its all their work.
or